This community focuses on helping Christian Business Women go from being stressed, overwhelmed and isolated to being focused, purposeful and in an amazing community helping them be successful in their business, family & health goals.
Connect & Grow
There is nothing worse than knowing you need to see a change in your life, you research all of the information, try to implement it but find that you get overwhelmed from information overload. Join our club and go from stressed, overwhelmed, and isolated to being focused, purposeful, and be part of an amazing community that wants to help you be successful in their business, family & health goals. Growing as a leader = Growing your business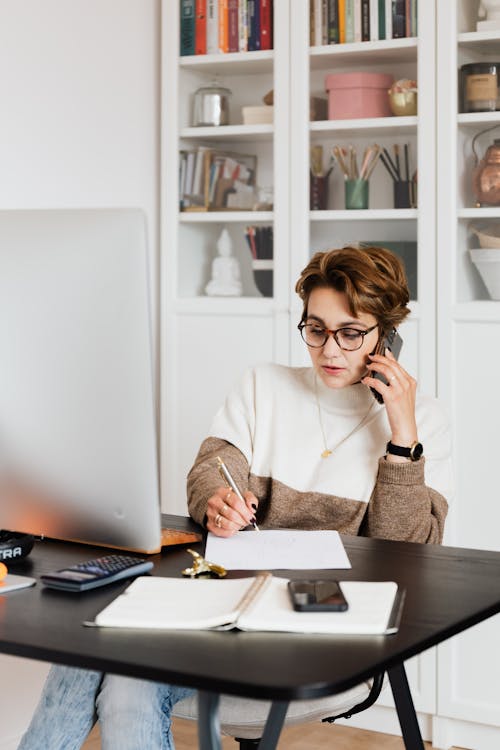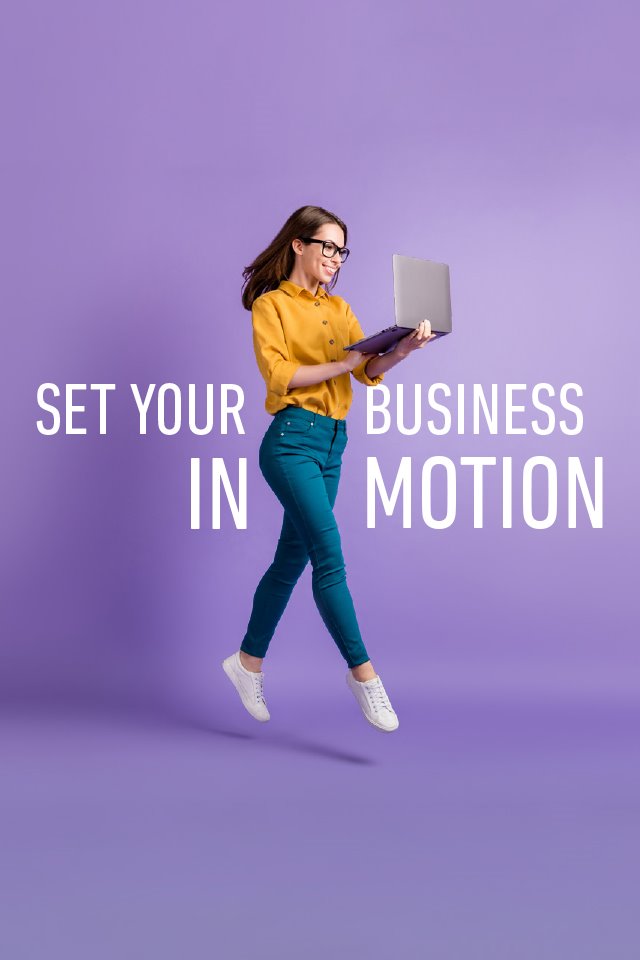 Foundation
We must be rooted in the firm foundation of God's truth whether it is in our business, our family or personal life. He truth sets us free to be who He created us to be.
Why..?
Real change happens personally and in your businesses when we understand our own WHY of wanting to see positive change and growth in your businesses.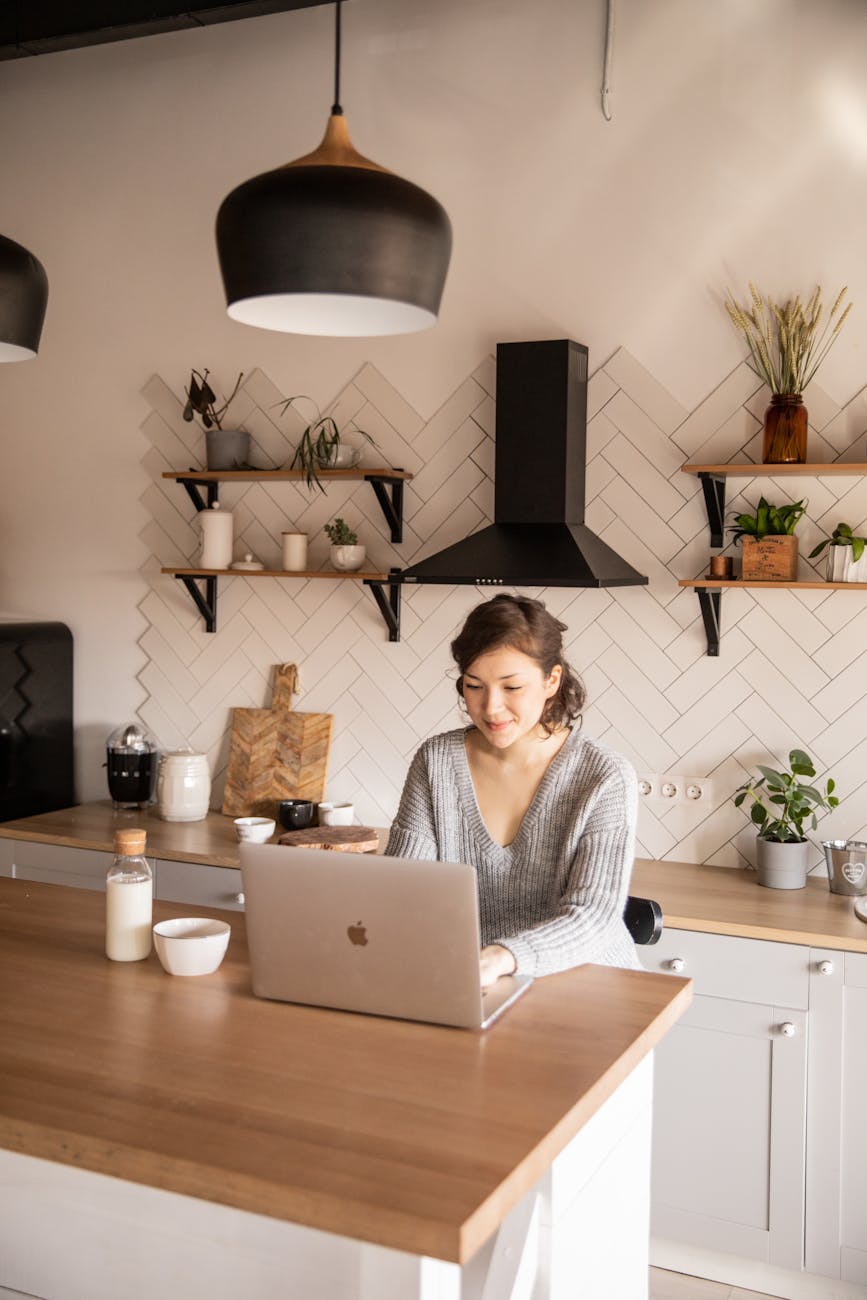 What..?
Looking at areas in your personal and business lives that you need to grow in your leadership, character, and communication and need to see change is a positive thing in seeking change.
How..?
Make a doable plans and goal setting that doesn't overwhelm you, but allows for consistent change to create new long lasting habits. to grow your business and relationships. Learning + Doing = Change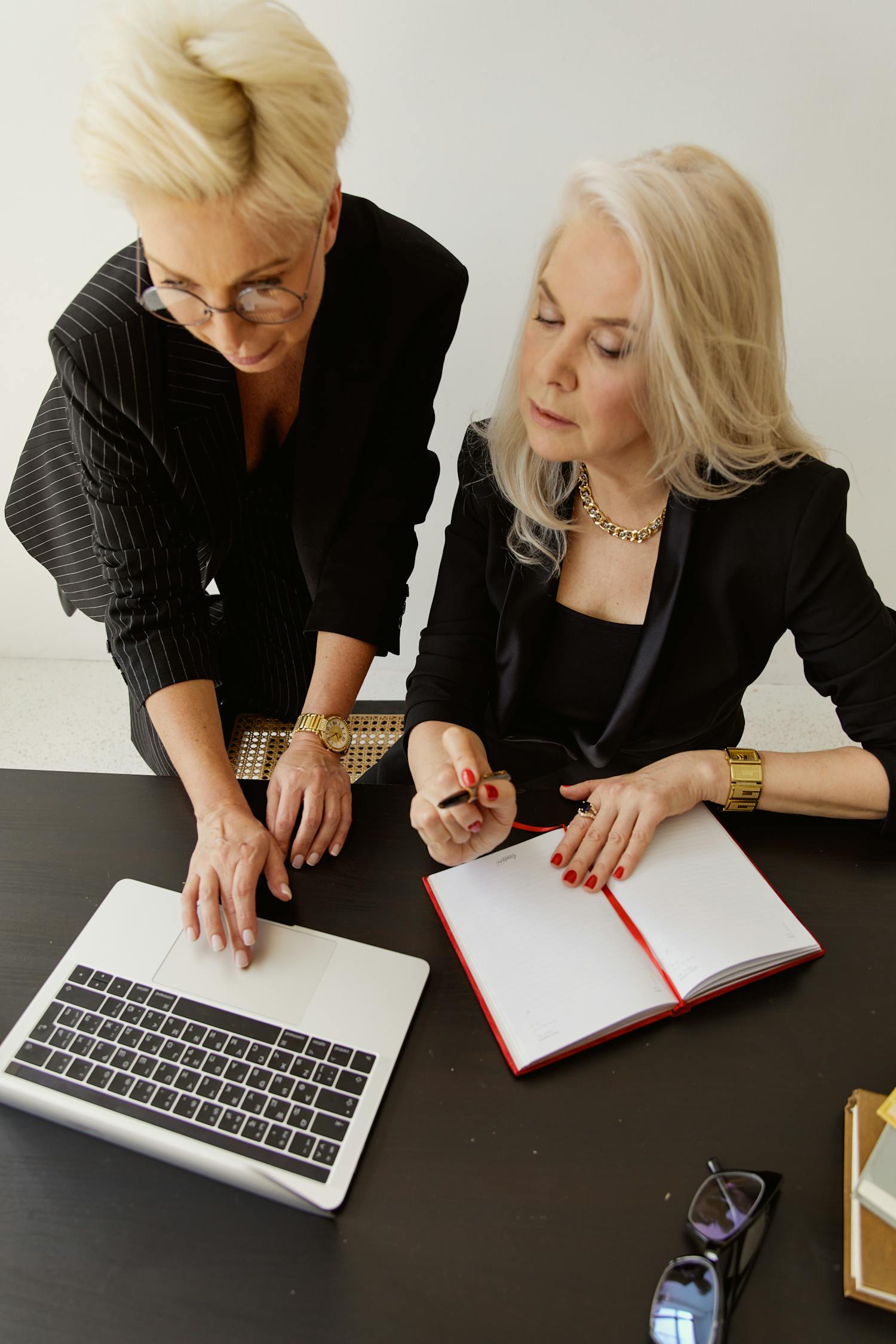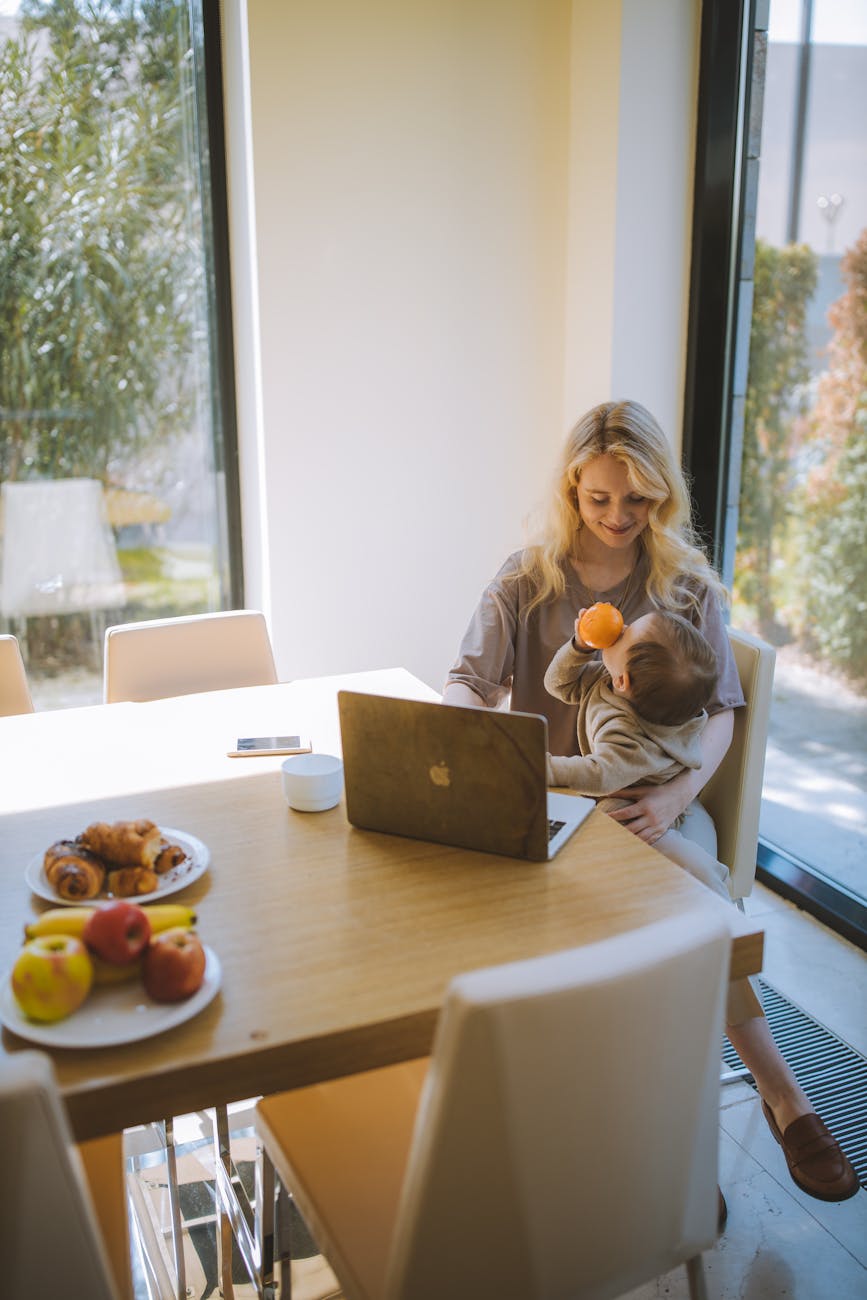 Business Women Empowerment
I love that being a certified John Maxwell Team Leadership in addition my Parent & Family Coaching Certification with over 20+ of ministry leadership experience allows me to help Christian Women in Business to grow their business to reach their goals to allow more impact to the world around them.
Benefits of Certified Business Coach
Connect & invest in your team
A few examples of how I can connect and invest in your team: Lunch and Learn, Keynote speech for your company sponsored event, Half-day and full-day workshop/seminar, In-house corporate training, Executive and personal retreat, Partnership Summit.
Team Improvement
What Your Team Can Get From A Lunch N Learn: Increase team experience and confidence, Sharpen team business and personal skills, Add an instant and valuable support network, Borrow on the experience and skills of the other members, Study Leadership, Communications, and Growth principles/practices in a group setting, create an action plan and have the group hold you accountable for fulfilling your plan and goals. Team members receive critical insights into yourself, Optimistic peer support in maintaining a positive mental attitude, A sense of shared endeavor –I'm not in this alone.